Website
1. In the top nav bar, click Send & Transfer. (For security purposes, you may be prompted to log in again.)
2. In the From field, select PayForward Account.
3. From To, select click Send to Friends or Family.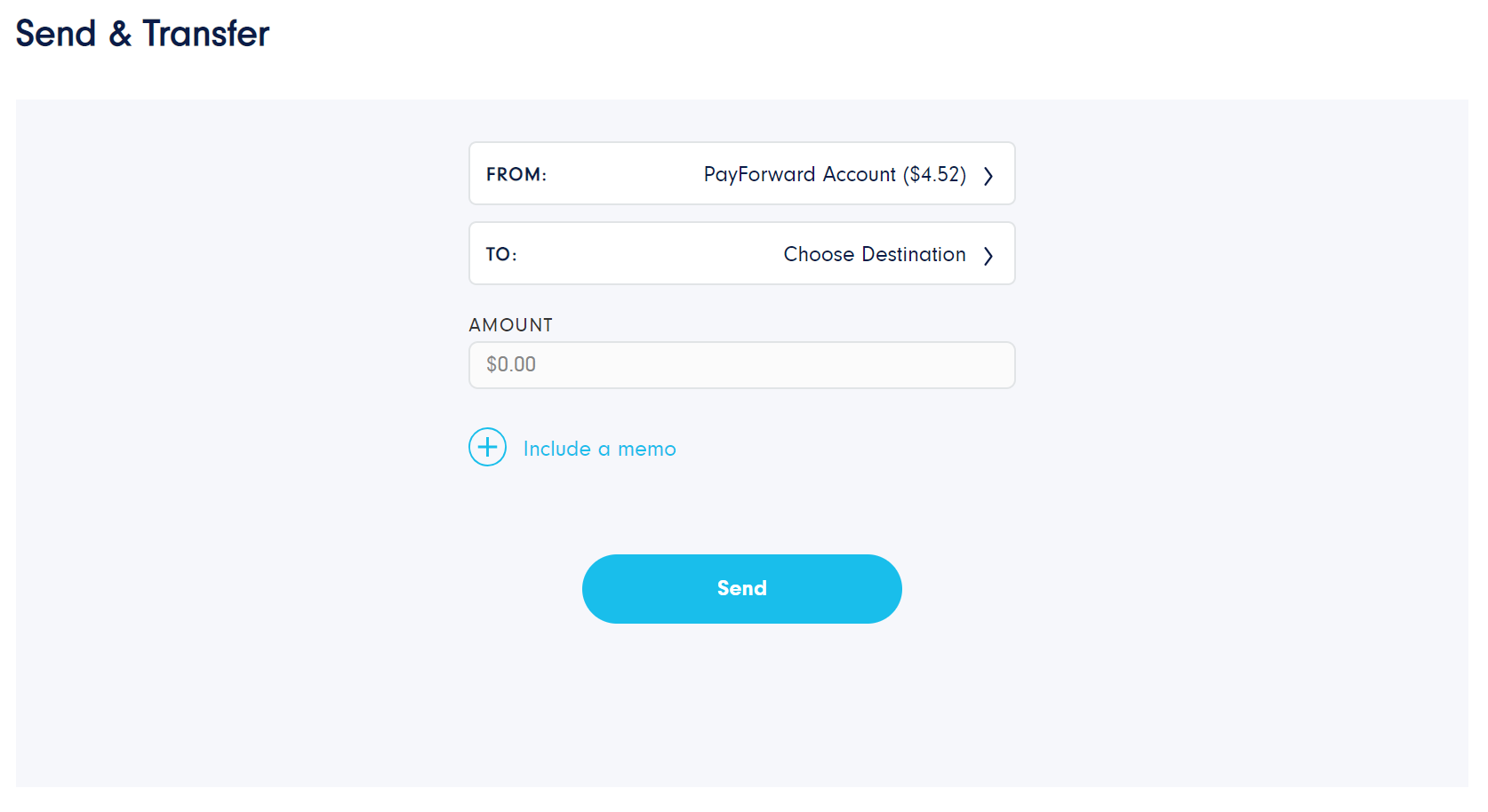 4. In Choose a Recipient, enter the person's name who will receive the funds.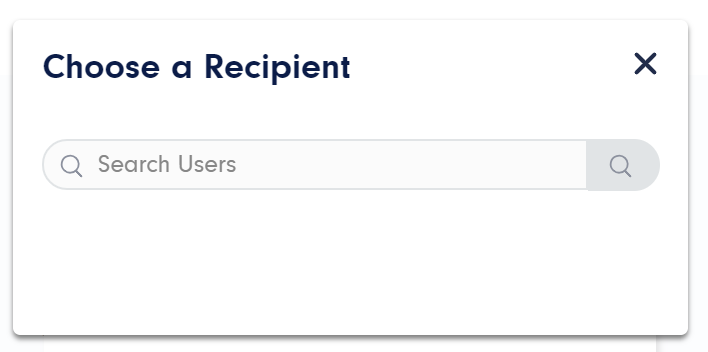 5. Enter the amount to send.
6. Enter a memo (optional).
6. Click Send.
7. You will be prompted to confirm the amount to be sent. Click Confirm.
8. The funds will be immediately sent to the recipient.